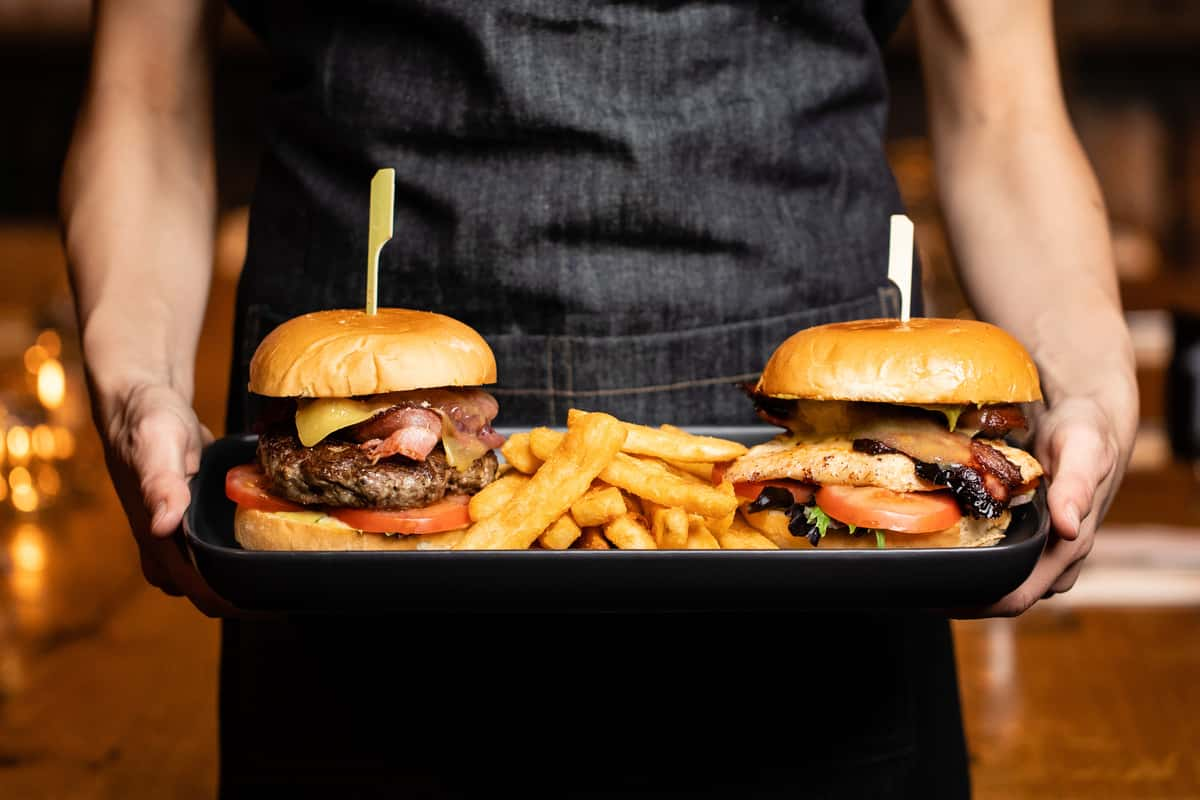 Milk'D
We didn't invent food... We just perfected it.
Join Our Team
What's our Secret Sauce? The best team!
Thank You To Our Supporters
Thank you to our employees, our partners, and our loyal customers!
Restaurants
Milk & Cheese Atlanta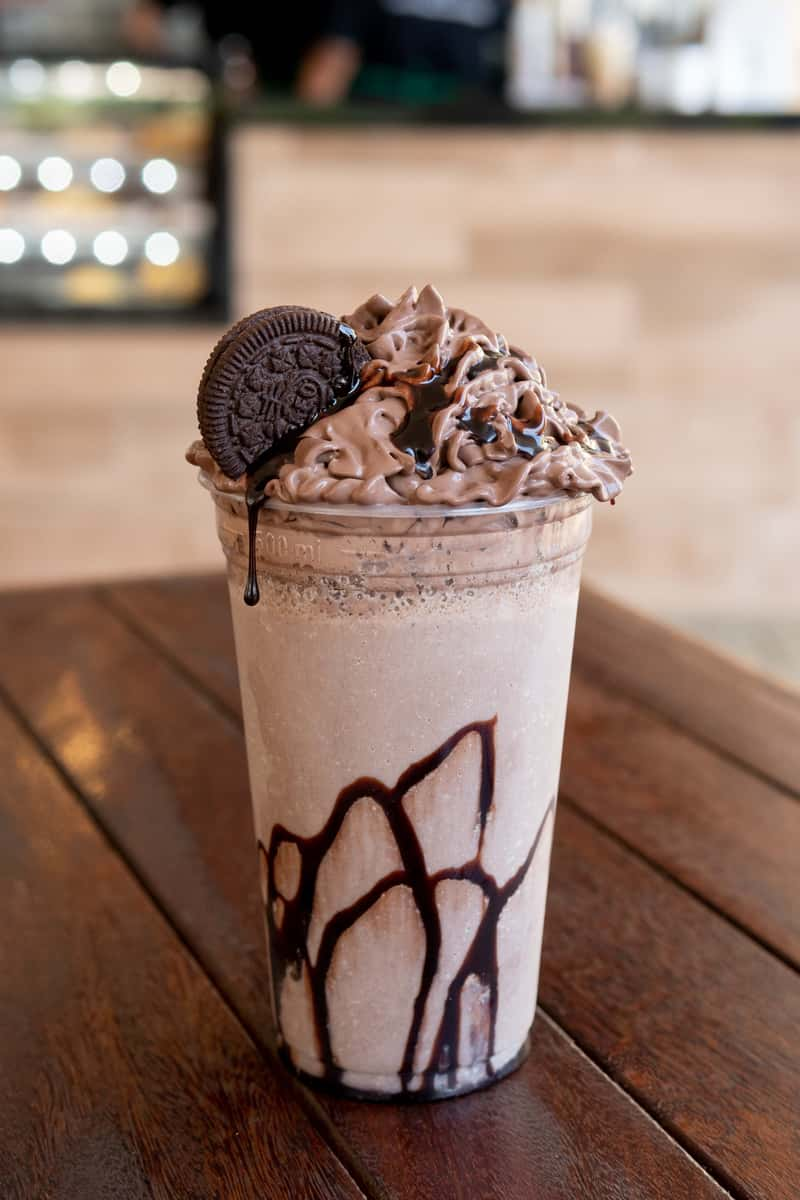 Milk'D Restaurant & Market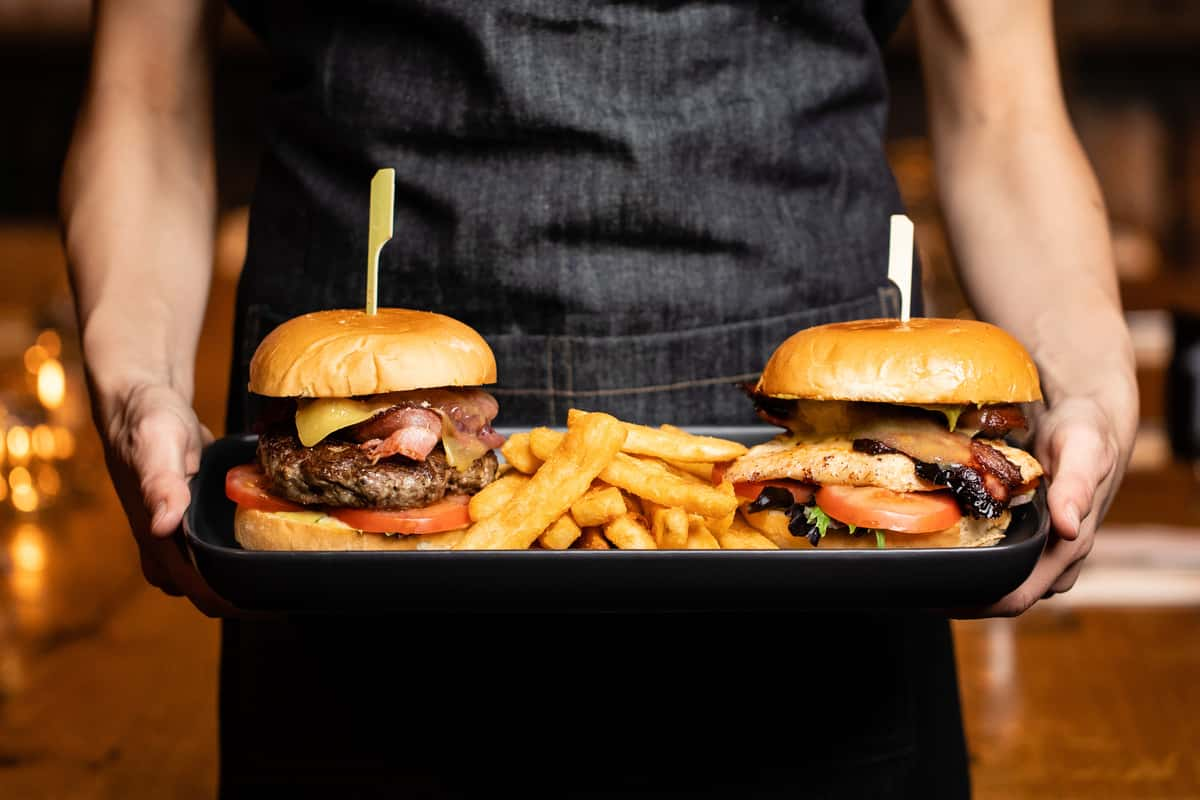 Vegan Junkfood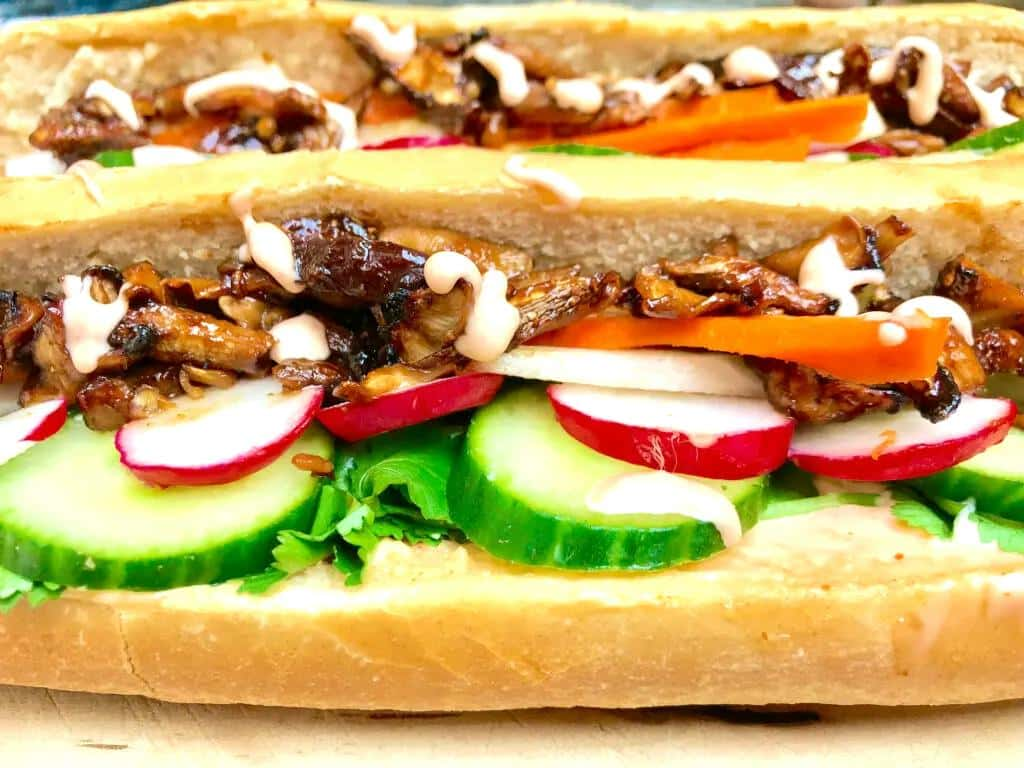 Join Our Mailing List
Be the first to know about special events, wine and beer dinners, and exclusive offers for Milk'D.